Learn management skills online and advance your career
Choose your course and gain your professional certificate
BROWSE COURSES
Master core business skills in a few hours
Choose from 28 certified online short courses
Build essential, employable business skills
Our courses were designed by industry experts, so you will get the insight that top companies desire.
Gain knowledge faster than ever
Compact learning chapters enable you to learn business skills quickly & efficiently.

Study on your own schedule
You will receive lifetime access to self-paced online courses, so you can decide when and where to study.
Start your online learning experience today
100%
online and self-paced courses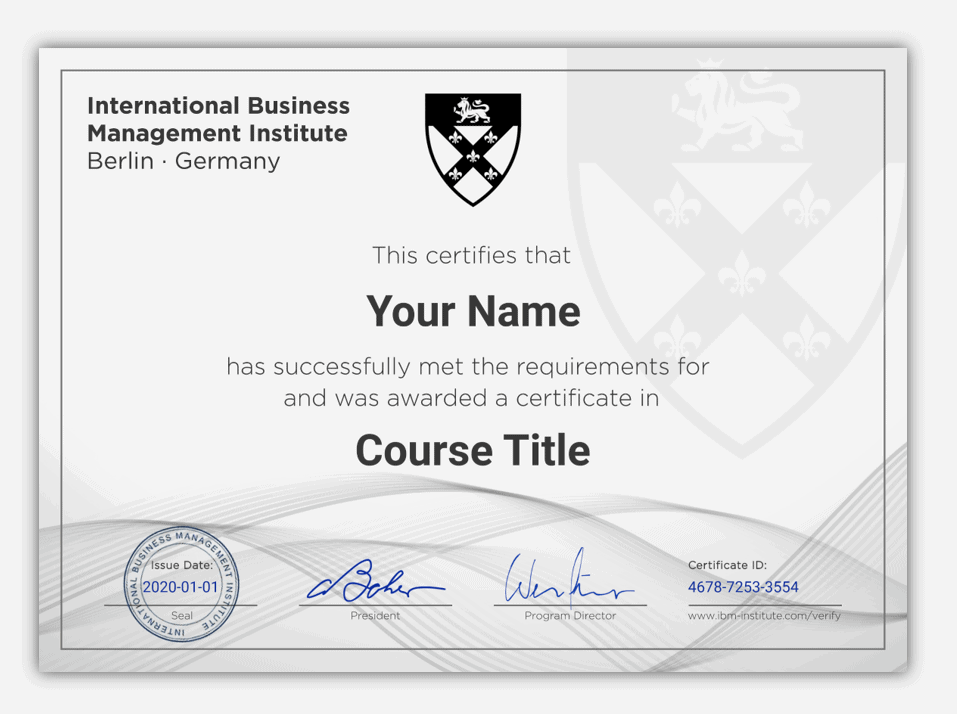 Obtain your course certificate
You will receive a highly valued digital certificate with a unique ID at the end of each course.
Complete a program of 4 to 6 related courses
Study multiple courses in the same field and receive a program certificate for free.
Awards and media coverage
Recommended by business experts from industry leaders
"IBMI offers a quick and cost-effective way to learn essential management skills and reach your next career goal."
Martin / Google
Review on Culture Buzz 
"IBMI compresses all areas of traditional management studies into affordable online courses."
Charlotte / Sony
Review on Medium 
"I took a number of classes, got my Mini-MBA, and received a score on my Spanish skills. I enjoyed this charming school."
Alexander / TN
Review on Tough Nickel 
Share your #IBMIexperience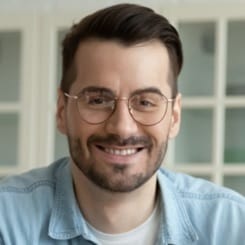 Excellent courses! I love the easy explanations. Lessons are very short, no time wasted on unnecessary stuff.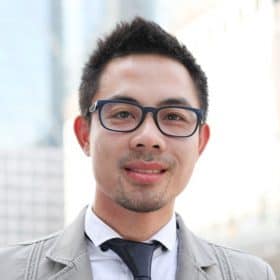 In my job modern business skills are vital. Since I am very busy, I needed to learn the essentials very fast.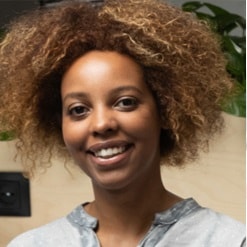 Great! Easy to follow and implement. Very good and detailed examples. Highly recommended!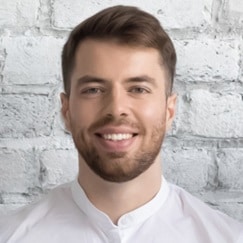 Courses are short & simple! Very informative and helpful! I can't wait to do my next courses!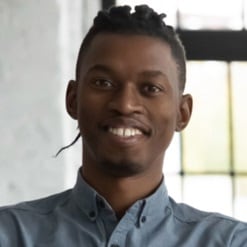 Thank you so much for this great opportunity!! I learned a lot about modern management topics.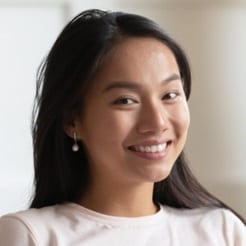 Really good basic courses. Content is easy to understand. Excellent course for beginner and intermediate levels.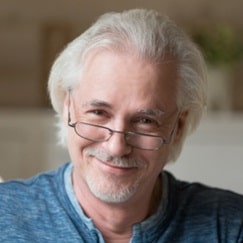 Perfect, all the information needed is available. Topics were broken into meaningful and digestible chunks.
Loved it! Easy to follow! Lessons were very detailed and short. Very good and detailed examples.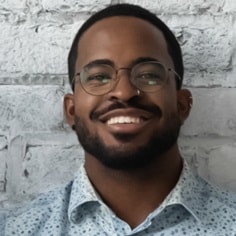 The business management program was very informative & helpful. I learned a lot and I am glad I took the courses.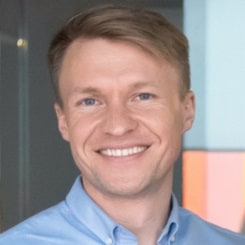 Really good basic course. Learn the fundamentals of project management at a time and place that suits you.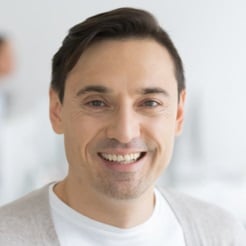 I studied at home, in my office, really anywhere – whenever I wanted to. Perfect flexibility and perfect workload.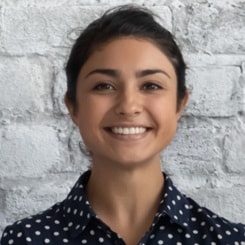 This was for me the best way to receive an affordable business certificate. It's now part of my resume.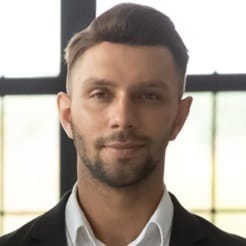 Really interesting, offering great tips and excellent advice! Easy to use and very informative!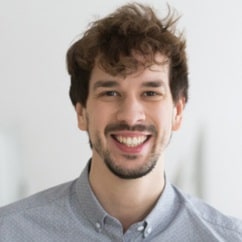 Good format: short, fast and simple. All the information needed is available. Very helpful and easy to understand.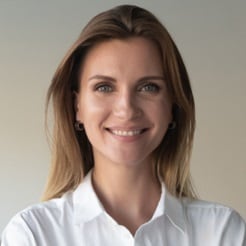 Excellent project management courses. I especially like the short and easy lessons so you don't get overwhelmed.