High-quality education for everyone, everywhere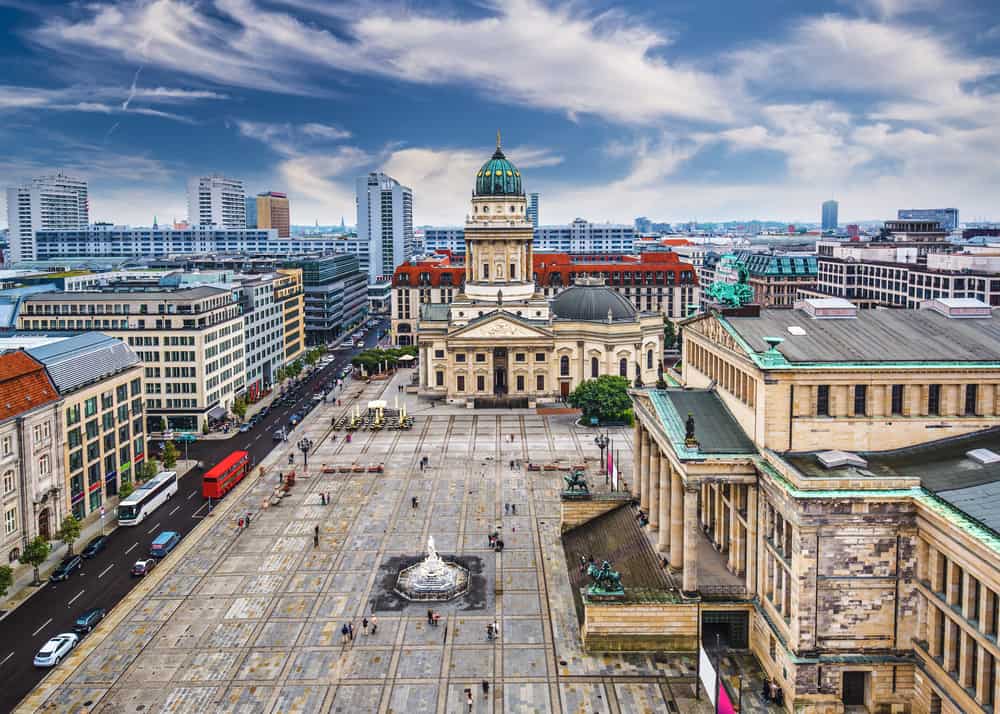 A trusted institute of continuing education
All of our courses are carefully designed by a team of management experts, business professionals, economists and academics, who know which skills really matter to succeed in today's business world. That's how we have earned a satisfaction rate of 96% among our students.
For years, IBMI has provided students from all over the world with essential business skills and knowledge. Our education has helped students achieve a variety of career goals, from getting a promotion, to starting a business, to pursuing new interests.

Our Four Pillars Learning Concept
Digital
100% online, self-paced, and text-based courses for maximum learning retention.
Compact
Short learning chapters enable the fast-paced mastering of business essentials.
Accessible
Affordable courses with lifetime access – no previous knowledge required.
Practical
Focus on topics, examples, and case studies that really matter in today's business world.
Flexible education with a global mentality
Lifestyle has changed, and so should education. In a time of increasing movement, flexibility, and information overflow, we are determined to create a new learning experience that meets both your needs and today's business standards.
Our vision is a world where anyone, anywhere can learn new business and management skills faster than ever before. With our expertise in online and continuing education, we seek to advance your career and offer you a high-quality learning experience.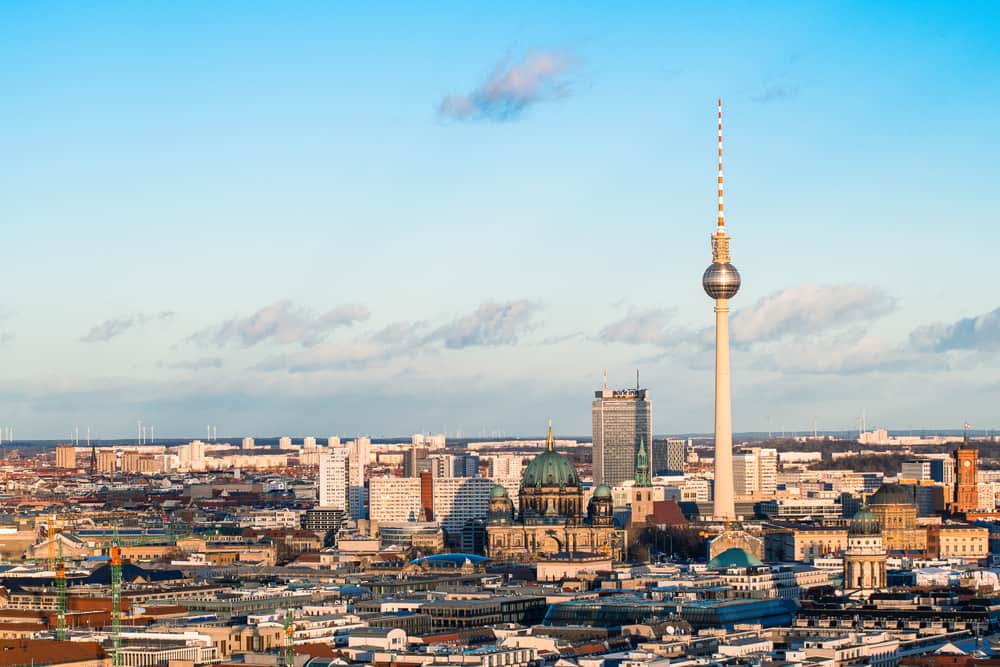 Located in the heart of Europe
As the largest economy of the European Union, Germany stands for innovation and high levels of productivity. Reunited Germany has taken on a pivotal role in the growing single European market and is a global leader in several industrial and technological sectors.

Berlin's place at the heart of Europe, together with its excellent infrastructure, outstanding research landscape, and enormous business opportunities, make the German capital and its environs a perfect location for IBMI.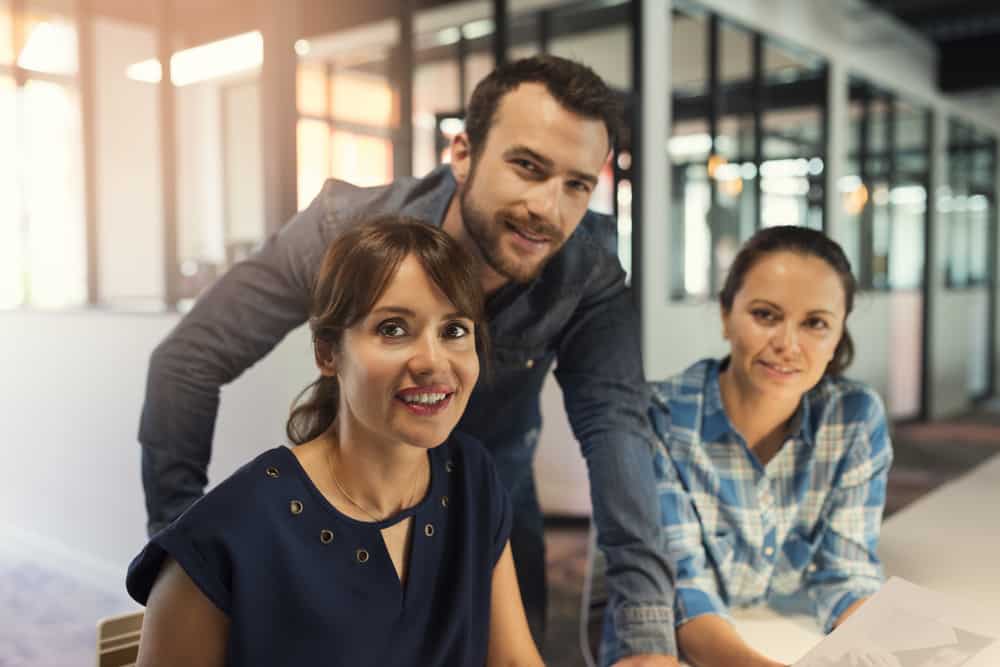 Connected to our community
If you wish to connect to IBMI on social media and stay up-to-date about our latest news, we invite you to follow our Facebook page and our LinkedIn page.
Do you have any further questions about our online courses or institute? Feel free to visit our Help Center, where you can find our FAQ section as well as our contact details.
Visit Help Center
IBMI financially supports non-profit education projects in:
Cameroon, Uganda, Ghana, Kenya, Laos, and the Philippines